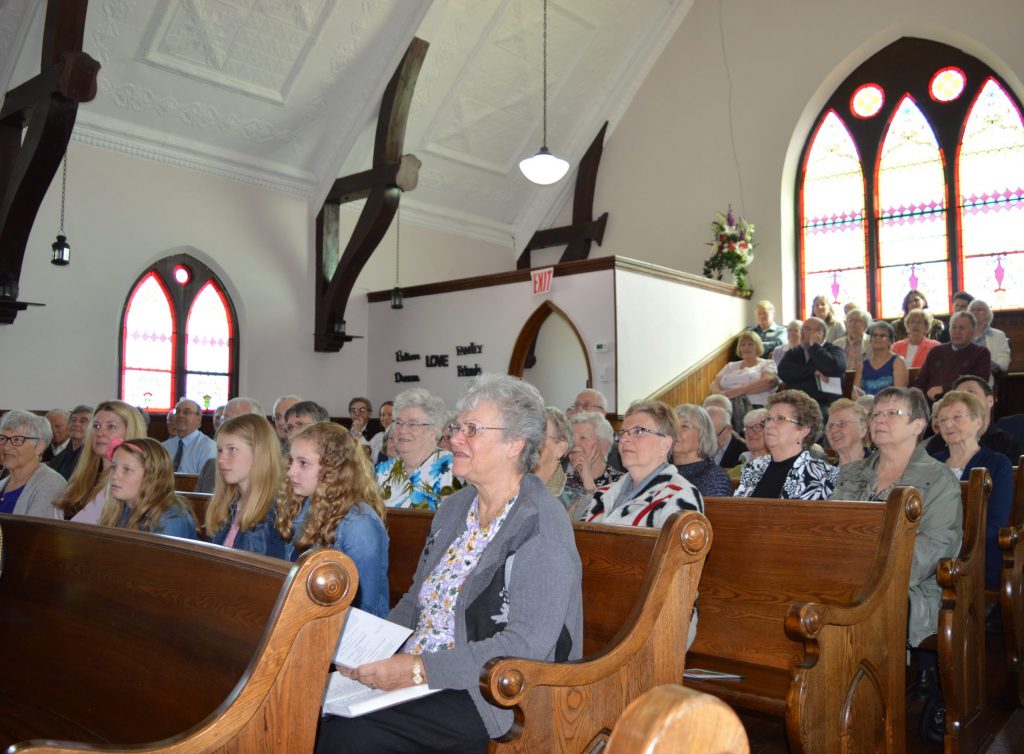 Rev. Jim Young, Interim Moderator
jim.ann.young@gmail.com
Search Committee Convener
Cathy Finlay
catherine.finlay004@sympatico.ca
COVID-19
Out of concern for the spread of Covid-19, we are currently closed for in-person worship.

Please click below to view our joint on-line worship service with Elmvale Presbyterian Church for Sunday, July 25, 2021.
IN LOVING MEMORY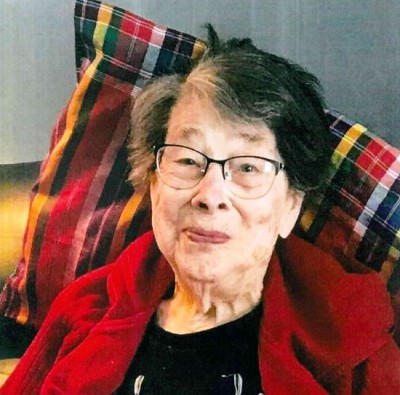 With much sadness, we announce the passing of our dear friend, Evelyn Minty.  Evelyn had been a member of Knox Flos since June 5, 1949 and during that time (along with her late husband Clive), had been involved in all aspects of our church life, most recently the Women of the Church Committee and our Meat Pie Projects.  Evelyn was always ready to provide food for our potlucks, anniversary services and funeral luncheons and was very happy to provide her well thought out opinion on any matter involving the church.   She will be dearly missed.
Her obituary can be found at https://www.lynnstonefuneralhome.com/obituaries-details.php?id=3280