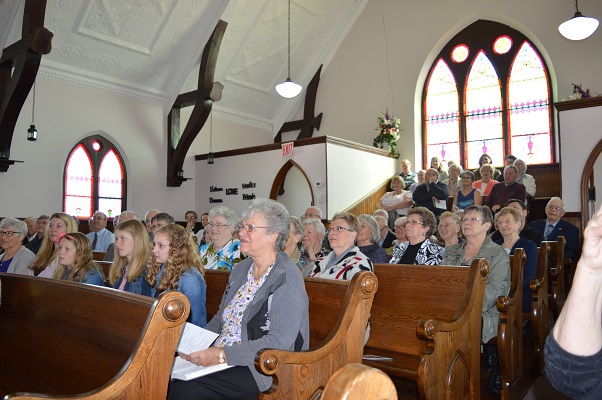 Rev. Jim Young, Interim Moderator
jim.ann.young@gmail.com
Search Committee Chairperson
Cathy Finlay
catherine.finlay004@sympatico.ca
 

COVID-19 NOTICE
In response to the recommendations concerning  Covid-19, worship services and all activities are on hold until further notice.
Please keep in touch with those who might feel isolated or anxious by phone or e-mail, and keep everyone in your prayers.
SUNDAY ON-LINE SERVICE
Welcome to our Sunday, August 9th service coming to you this Sunday from Knox Flos Presbyterian Church.  Click on the following link to join the service.
https://www.youtube.com/watch?v=J70zkY41D94